Discover the DL Manager - the groundbreaking software solution for packaging gravure printers. With our innovative software, you can seamlessly convert digital print forms into high-quality engraving data without any loss in quality. But that's not all! The DL Manager offers a variety of filter settings that can be applied separately to text and images, ensuring the highest level of quality.
Our software revolutionizes packaging gravure printing. You can now directly convert digital print forms into engraving data, achieving unparalleled precision and detail fidelity. No more compromises on quality - the DL Manager ensures an impressive level of quality for your prints.
With our diverse filter settings, you can optimize text and images separately. Fine-tuning is a breeze, allowing you to achieve the best possible result. Say goodbye to unwanted blurriness, imperfections, or distortions. The DL Manager gives you control over every aspect of your prints.
In addition, the DL Manager offers an intuitive user interface and fast processing speed. You can save time, work more efficiently, and maximize your production. Our software is specifically designed for packaging gravure printers to meet the specific requirements of this industry.
Experience the future of packaging gravure printing with the DL Manager. Impress your customers with sharp prints and achieve unparalleled quality. Contact us today to learn more about our software and how it can revolutionize your printing company. Get ready to set new standards in packaging gravure printing!
Innovative extensions
Technologies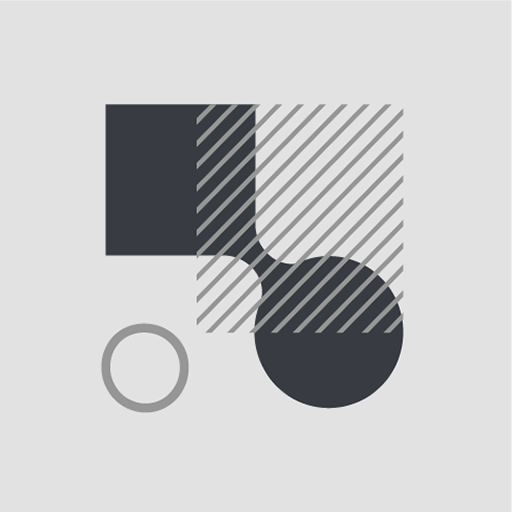 Adobe PDF Print Engine
The industry's leading rendering technology
Learn more

ArtScreen
The magical transformation from image to raster
Learn more